Hurry and head to Gymboree
HERE
and email sign up for a coupon code for a FREE body suit with ANY $10 purchase!! You will also get FREE SHIPPING! (this is rare for Gymboree) !!
Great way to score a little extra Christmas gifts on the cheap! :))
Here's what I got:
Ice Skating Monster Two Piece Gymmies
$21.95 on Sale for $10.98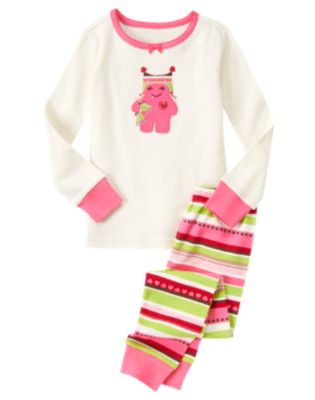 Puppy Double Sleeve Bodysuit
$14.95 on Sale for $7.48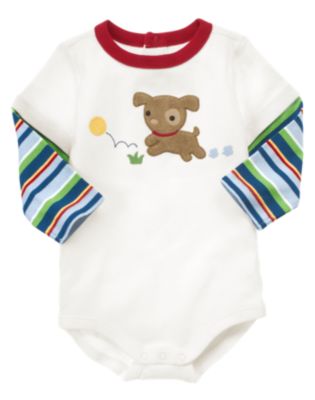 Using my coupon code Gymboree emailed me, I only spent $11.75 :))
That makes the $5 shipping FREE, and the $7.48 bodysuit FREE :))
PRE SALES COUPON TOTALS WOULD OF BEEN: $36.95
That's a savings of $25.15 :))
STOCKING STUFFERS!! :))
Happy Holidays (not to exclude anyone) :)) Share your deals below!!