Since I typically only shop Gymboree on sale, or with gymbucks redemption, with codes etc, I figured I'd splurge a little for fall and because I had a 20% off code and made $50 in gymbucks I scored pretty decent :)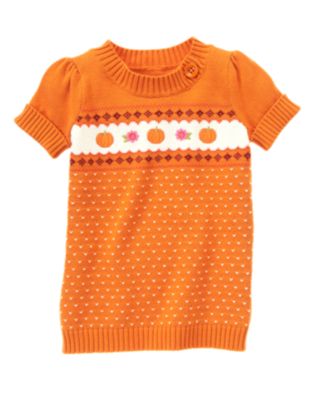 Embroidered Pumpkin Tunic Sweater $36.95
On Sale for $20.99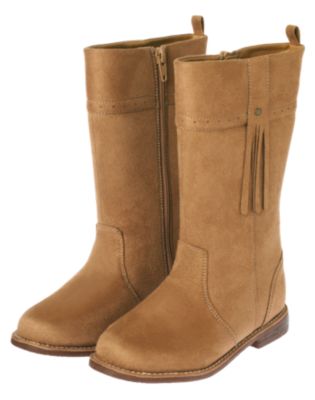 Fringe Faux Suede Boot $46.95
On Sale for $20.99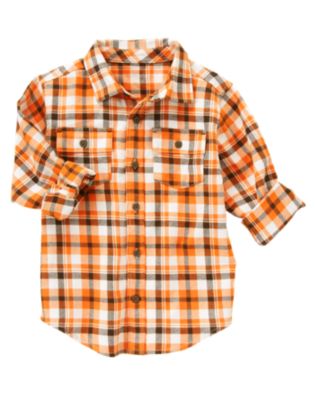 Boys Pumpkin Orange Plaid Flannel Shirt $26.95
On Sale for: $20.99
Boys Hooded Puffer Vest $39.95
On Sale for: $20.99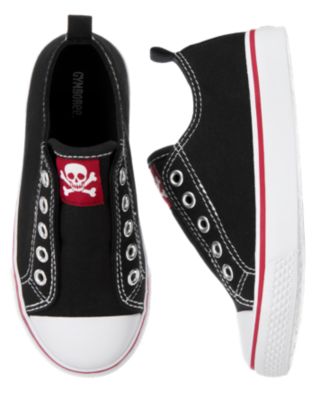 Boys Skull and Crossbones Laceless Sneakers $26.95
On Sale for $20.99
Boys Skull and Crossbones Striped Double Sleeve Tee $18.95
On Sale for: $10.99
Boys Pirate Ship Tee $18.95
On Sale for $10.99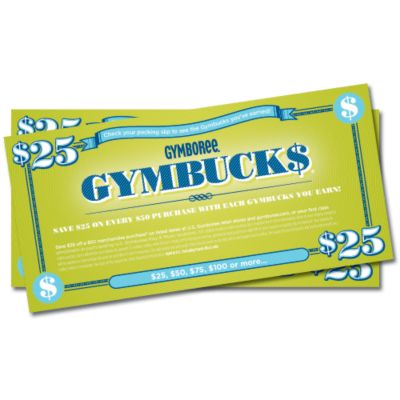 Earned $50 in Gymbucks!!
ORIGINAL TOTALS: $215.65
SALE TOTALS: $126.93
TOTALS WITH 20% OFF COUPON: $101.54
GETTING BACK $50 MAKES IT EQUAL TO GETTING EVERYTHING HERE FOR $51.54 :))
The only reason I initially went online shopping today was because I WANTED to stray from the usual Halloween Costume pictures I take of the kids and do something orangey and fall like instead for portraits.
That's where the whole plaid orange shirt for Ethan comes in (he has a Gymboree brown zip sweater already to go ontop of it) and has the tan boots, so for MiMi I just got the boots to match Ethan's and the cute pumpkin tunic. I can FINALLY put my photo studio to good use and get cute fall portraits of the kiddies :) YAY!!